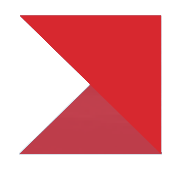 About Alexandra Baham
Alexandra lives in Tickfaw with her husband and two children. They purchased their first home in 2018 and it was a big, exciting step in their lives. Alexandra became an agent to help others achieve their exciting dream of buying a home remaining stress free!
HAVE MORE QUESTIONS?
Contact our team of real estate professionals today to start your savings!
WANT TO JOIN OUR TEAM?
Interested in joining our Team of real estate professionals? We'll help get you started.