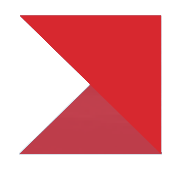 About Alicia Pecoraro
As a registered nurse for twenty years prior to entering real estate, Alicia Pecoraro learned the importance of providing clear communication with honesty, integrity and confidentiality to all of her clients. She became a real estate agent to use those same qualities she lived by in the medical profession by providing her clients with a real estate experience that is easy and low stress by arranging a smooth transaction.
Alicia chose to be associated with 1 Percent Lists Premier because of their use of advanced marketing tools and technology allowing her to put her clients' best interests first by providing full service along with offering savings for her clients.
HAVE MORE QUESTIONS?
Contact our team of real estate professionals today to start your savings!
WANT TO JOIN OUR TEAM?
Interested in joining our Team of real estate professionals? We'll help get you started.