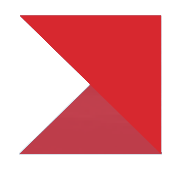 About Jordyn Harwell
Jordyn is committed to helping her clients however she can. Where others would maybe see a house as a difficult sell, she will take it one. Using her knowledge of the area and her professional experience as a realtor, she works hard to get people to the next dream  home.
HAVE MORE QUESTIONS?
Contact our team of real estate professionals today to start your savings!
WANT TO JOIN OUR TEAM?
Interested in joining our Team of real estate professionals? We'll help get you started.