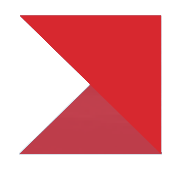 About Katie Falcone
As a Louisiana native and Tangipahoa parish resident, Katie Falcone has been serving clients' real estate needs since 2015. She is uniquely experienced in new construction sales and real estate investor relations. Prior to her real estate career, she graduated from SELU in English and was planning on becoming a professor but quickly realized her passion for finding and selling homes. When she's not in the real estate world, she's enjoying family time with her husband, newborn baby girl, and two furbabies.
HAVE MORE QUESTIONS?
Contact our team of real estate professionals today to start your savings!
WANT TO JOIN OUR TEAM?
Interested in joining our Team of real estate professionals? We'll help get you started.