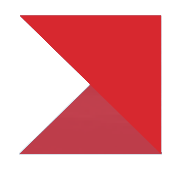 About Carolyn Mahl
Originally from Dallas, Texas, Carolyn moved to Louisiana in 2004 to attend College at Northwestern State University, where she also met her husband, and now calls the Northshore her home. Carolyn is no stranger to the Real Estate industry and brings over 10 years of knowledge and experience in new construction home sales. She loves to meet new people and help them achieve their dreams. In her free time, she enjoys spending time with her two boys.
HAVE MORE QUESTIONS?
Contact our team of real estate professionals today to start your savings!
WANT TO JOIN OUR TEAM?
Interested in joining our Team of real estate professionals? We'll help get you started.