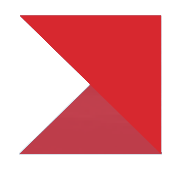 About Holly Breaux
Holly's Mission is Efficiency and helping Clients where it counts most......their Wallet!! She has lived in Southeastern Louisiana her entire life and has been Licensed for over 6 years with numerous successful sales in Multiple Parishes. Holly is Experienced and Knowledgeable with the Passion to Guide you through the Real Estate process, but more Importantly, you receive her Commitment to making your Experience Worthwhile and Lucrative rather than Overwhelming.
"Why Pay more when you Don't have to? I am Proud to be associated with 1% Lists. It is my commitment to help others Save Money while creating a relationship, not a transaction! " ~Holly
HAVE MORE QUESTIONS?
Contact our team of real estate professionals today to start your savings!
WANT TO JOIN OUR TEAM?
Interested in joining our Team of real estate professionals? We'll help get you started.