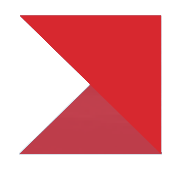 About Leslie Ortego
Leslie's mission is to help as many people as possible reach their dream of home ownership-buying their first home or selling their first home to move up to a bigger home. By leading a team of talented agents Leslie is accomplishing her goals on a large scale.
HAVE MORE QUESTIONS?
Contact our team of real estate professionals today to start your savings!
WANT TO JOIN OUR TEAM?
Interested in joining our Team of real estate professionals? We'll help get you started.