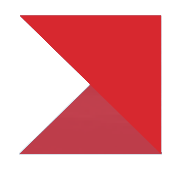 About Michael LaMulle
As a second generation Realtor, Michael has been around Real Estate Sales and Marketing his entire life. Michael believes in serving Clients the right way, with honesty, integrity and a true concern for their financial well being. He is excited about his future with 1 Percent Lists. When not working, Michael enjoys playing the guitar and boating, fishing  and hunting with his dog, Dutch.
HAVE MORE QUESTIONS?
Contact our team of real estate professionals today to start your savings!
WANT TO JOIN OUR TEAM?
Interested in joining our Team of real estate professionals? We'll help get you started.